Our Vision
We provide children a solid foundation for their future, families a resource for strength, the church an opportunity to serve, and our community a reason for hope.
Learn More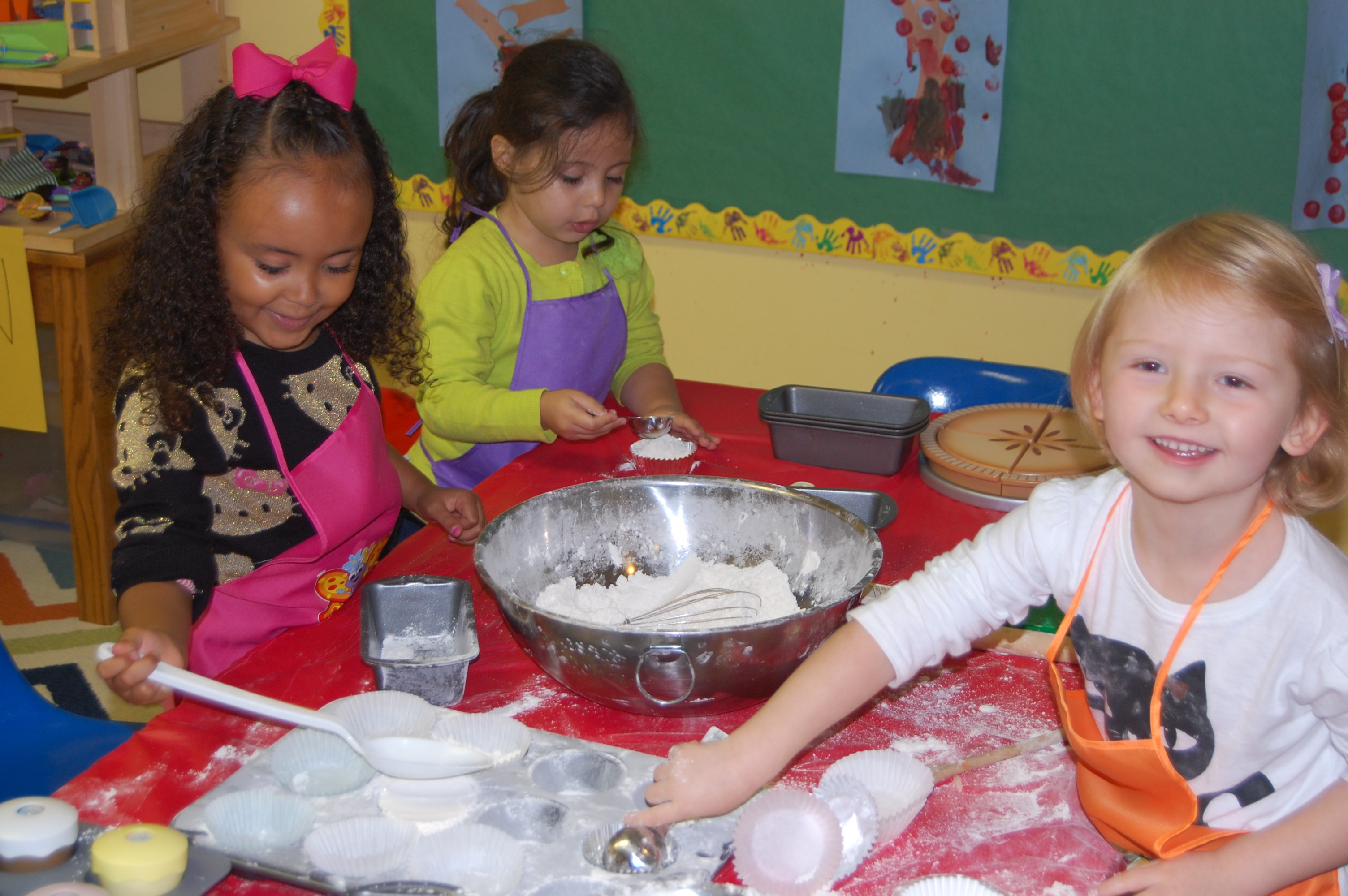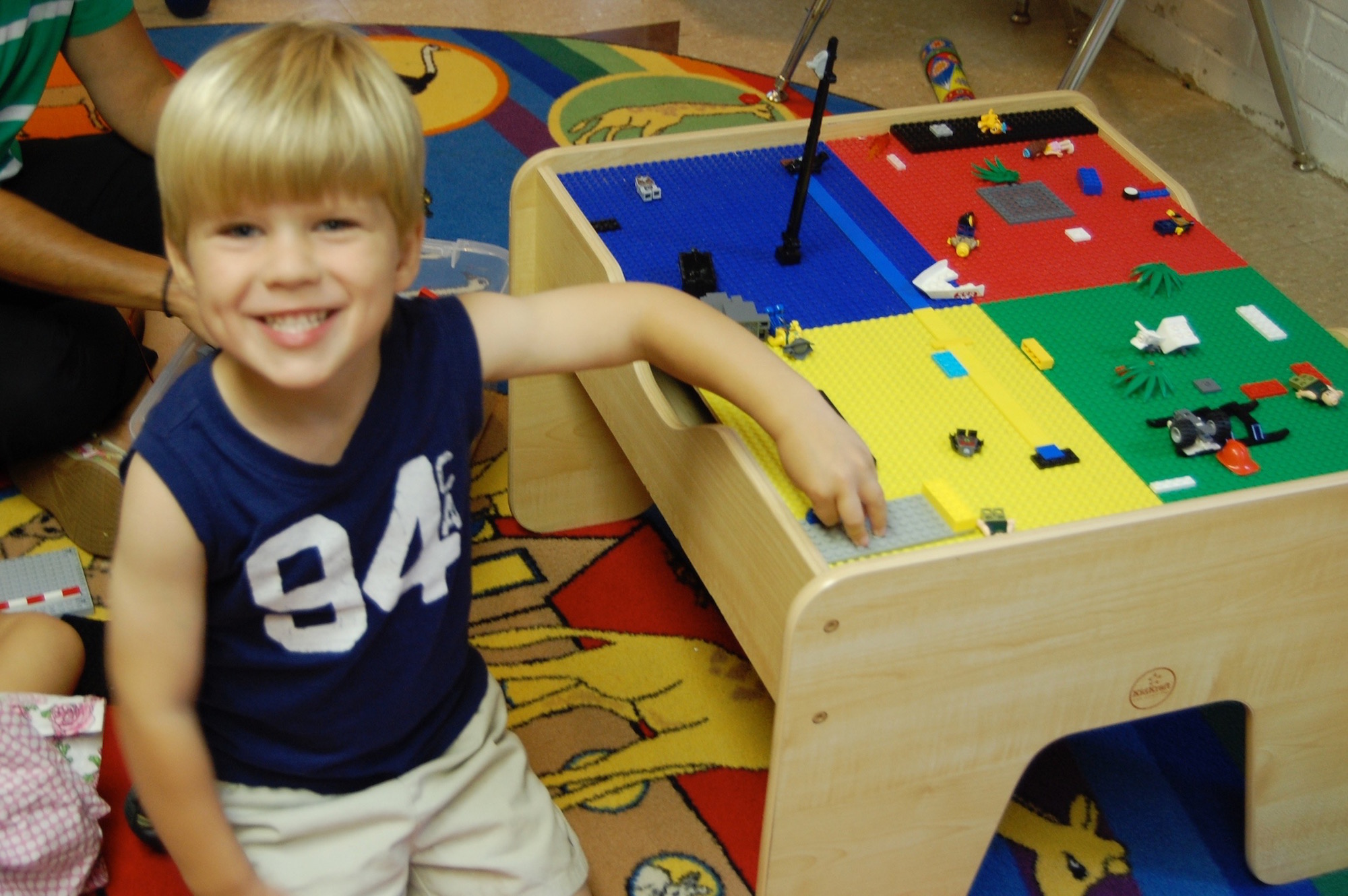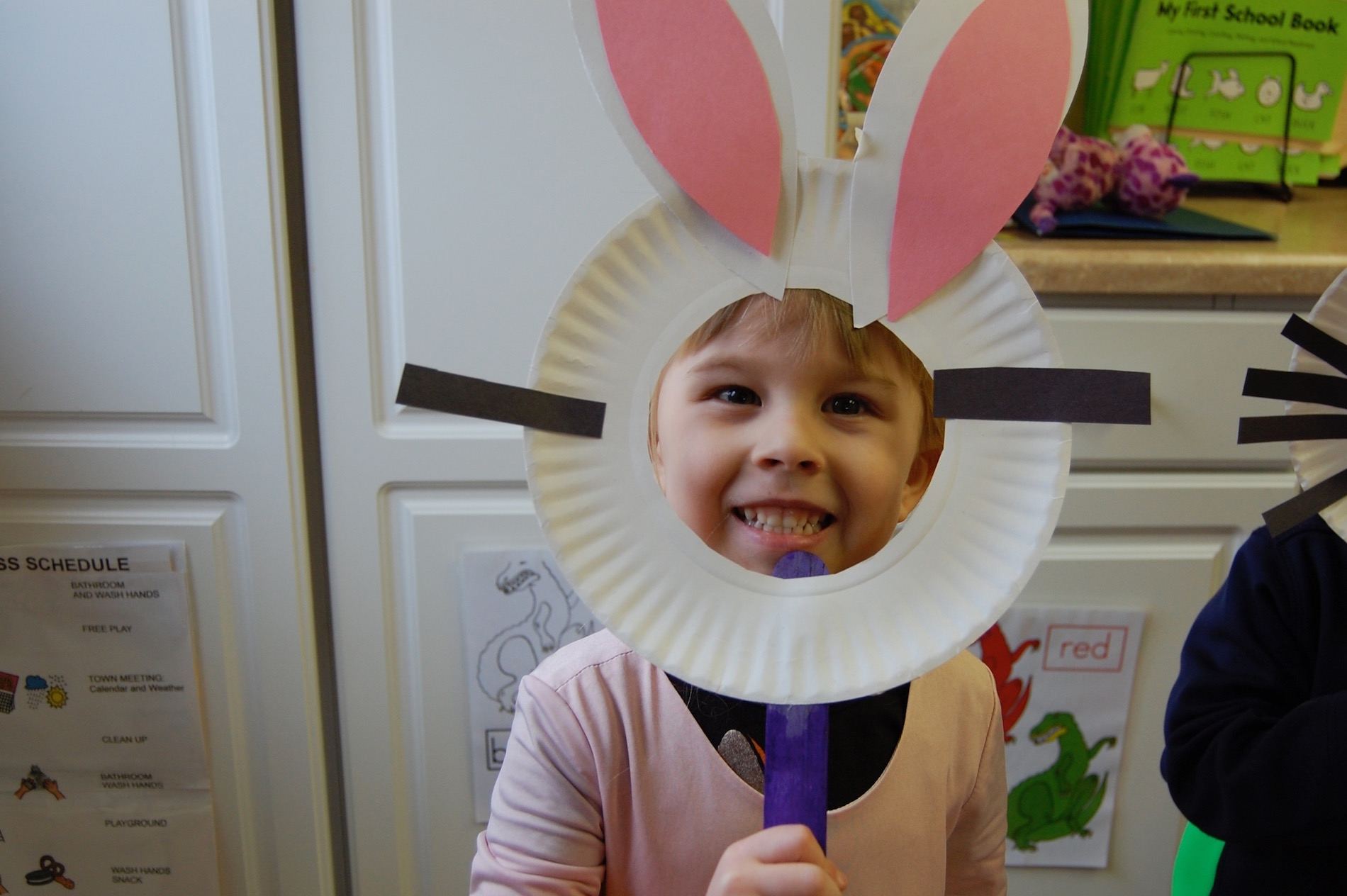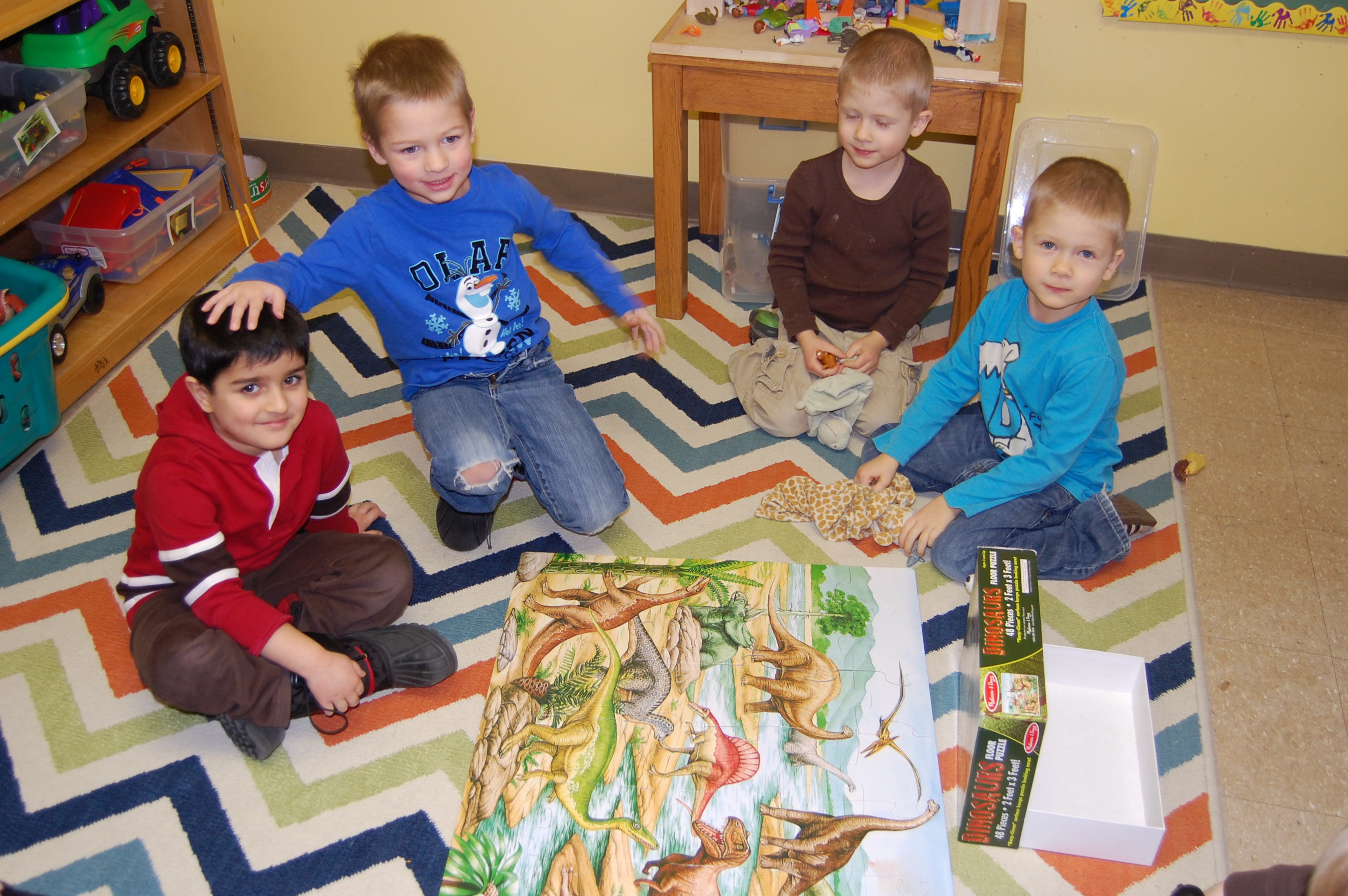 At First Step Preschool our program is designed to promote the development and growth of each child by providing an experience of lasting value.  We provide a safe and nurturing environment designed specifically for the needs of the young child. Our program encourages children to play, discover, and learn. Each child is offered experiences in several areas: cognitive, social, emotional, physical,creative and spiritual. Through a carefully prepared curriculum and selection of materials, each child is encouraged to grow through their interactions with teachers, other students, classroom materials and activities in a Christian based environment.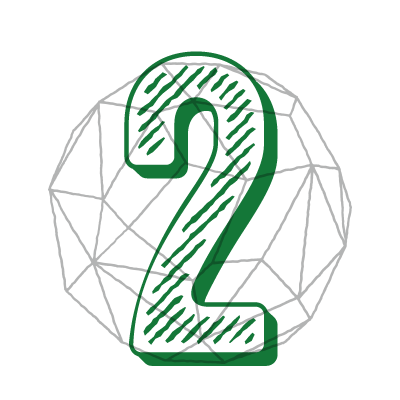 Our two's program is designed to encourage growth in social skills, cooperative play, and emerging language development in a caring, supportive, environment.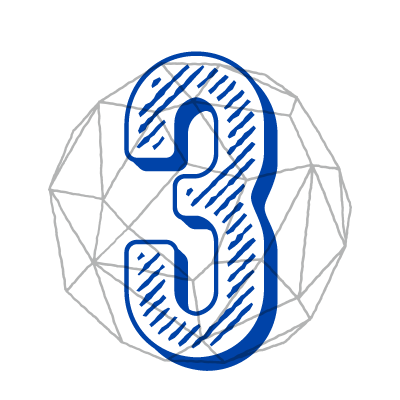 Our three year old program provides a warm, caring social environment which fosters a three year old's growing independence, curiosity, and explorations.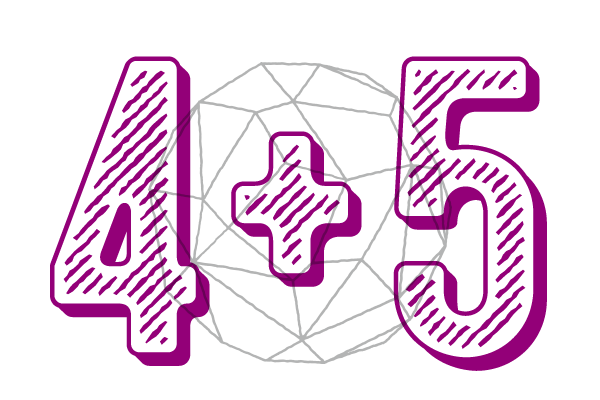 Our four & five year old program builds on the children's experience in the Three's. The topic based curriculum provides opportunities for children to explore, discover and learn in a social setting.
Enrichment Program – "Fun Friday"
First Step Preschool is happy to offer a variety of enrichment programs on Fridays called "Fun Friday". Our Fun Friday program is available to our enrolled Threes and Fours students.
Extended Day Program – Three's & Four's
We are pleased to offer an optional Extended day program available for our Threes, & Fours students every afternoon until 3 pm.
Contact Us
Director - Janet Swenson Office Assistant - Bengchoo Ericson
240 Wolfpit Road WIlton, CT 06897